Watch on-demand!
Got an hour to save yourself the hassle of reading 1700+ pages of CMS policy?
Since the proposed CMS rule was released our team of compliance experts have been busy future casting the potential impacts on our industry, and your organization. In this Q&A-style webinar, our panel of CMS experts will help you identify the steps you should take now to get your organization ready for 2022.
In this webinar, topics covered include...
What's going on with assistant modifiers?

How can I estimate how the fee schedule cuts will impact my bottom line?

What are the latest changes with MIPs and MVPs?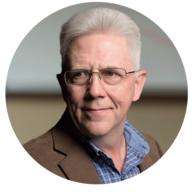 Jerry Henderson PT
Clinicient Founder & VP of Clinical Strategy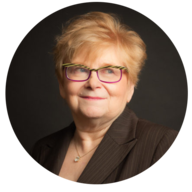 Nancy Beckley MS, MBA, CHC
President, Nancy Beckley & Associates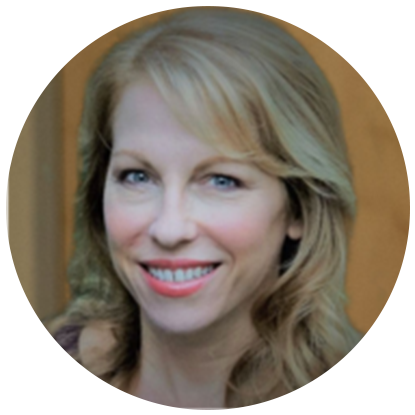 Holly Taylor
President & GM Keet Health
About Clinicient
We simplify care delivery for PT, OT and SLP clinics with one easy-to-use platform designed to streamline workflows, optimize outcomes and increase revenue.
Committed to elevating rehab therapy to its rightful place in the healthcare ecosystem, we're laser-focused on maximizing the workflow efficiencies that drive better outcomes. We help care teams to work smarter, not harder, with a fully integrated platform of solutions offering: EMR, Billing, Patient Engagement, Outcomes Management, RCM, Patient Management, Reporting, and Business Intelligence tools, all working together to deliver exceptional care.
To learn more visit: www.clinicient.com