Are compliance concerns preventing you from offering telehealth rehab services at your practice? In this webinar, compliance expert Nancy Beckley and Clinicient founder Jerry Henderson, PT, discussed guidance on how to remain compliant with telehealth and communication technology-based remote services.
The topics covered include:
Common compliance concerns with telehealth visits for both government and private payers
Defining communication technology-based, e-visits, and other remote outpatient rehab services
Allowable telehealth services for PT, OT, and SLPs
Predictions on what to expect after the "public health emergency" ends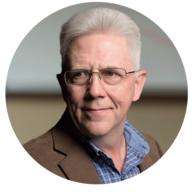 Jerry Henderson PT
Clinicient Founder & VP of Clinical Strategy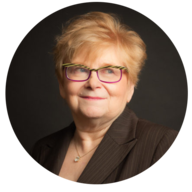 Nancy Beckley MS, MBA, CHC
President, Nancy Beckley & Associates
About Clinicient
We simplify care delivery for PT, OT and SLP clinics with one easy-to-use platform designed to streamline workflows, optimize outcomes and increase revenue.
Committed to elevating rehab therapy to its rightful place in the healthcare ecosystem, we're laser-focused on maximizing the workflow efficiencies that drive better outcomes. We help care teams to work smarter, not harder, with a fully integrated platform of solutions offering: EMR, Billing, Patient Engagement, Outcomes Management, RCM, Patient Management, Reporting, and Business Intelligence tools, all working together to deliver exceptional care.
To learn more visit: www.clinicient.com