Join us as we explore practical steps to address therapist burnout and ask ourselves "are high productivity standards to blame?"
In this interactive discussion, Clinicient founder Jerry Henderson (PT) and Practice Dashboard CEO Ben Sharpe will cover:
The root causes of therapist burnout.

Setting and measuring realistic productivity standards.

How to encourage maximum efficiency without contributing to the problem.

And much more.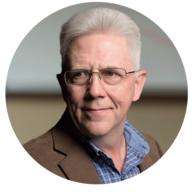 Jerry Henderson PT
Clinicient Founder & VP of Clinical Strategy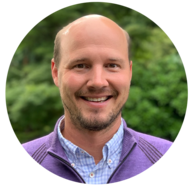 Ben Sharpe
CEO, Practice Dashboard
About Clinicient
We simplify care delivery for PT, OT and SLP clinics with one easy-to-use platform designed to streamline workflows, optimize outcomes and increase revenue.
Committed to elevating rehab therapy to its rightful place in the healthcare ecosystem, we're laser-focused on maximizing the workflow efficiencies that drive better outcomes. We help care teams to work smarter, not harder, with a fully integrated platform of solutions offering: EMR, Billing, Patient Engagement, Outcomes Management, RCM, Patient Management, Reporting, and Business Intelligence tools, all working together to deliver exceptional care.
To learn more visit: www.clinicient.com